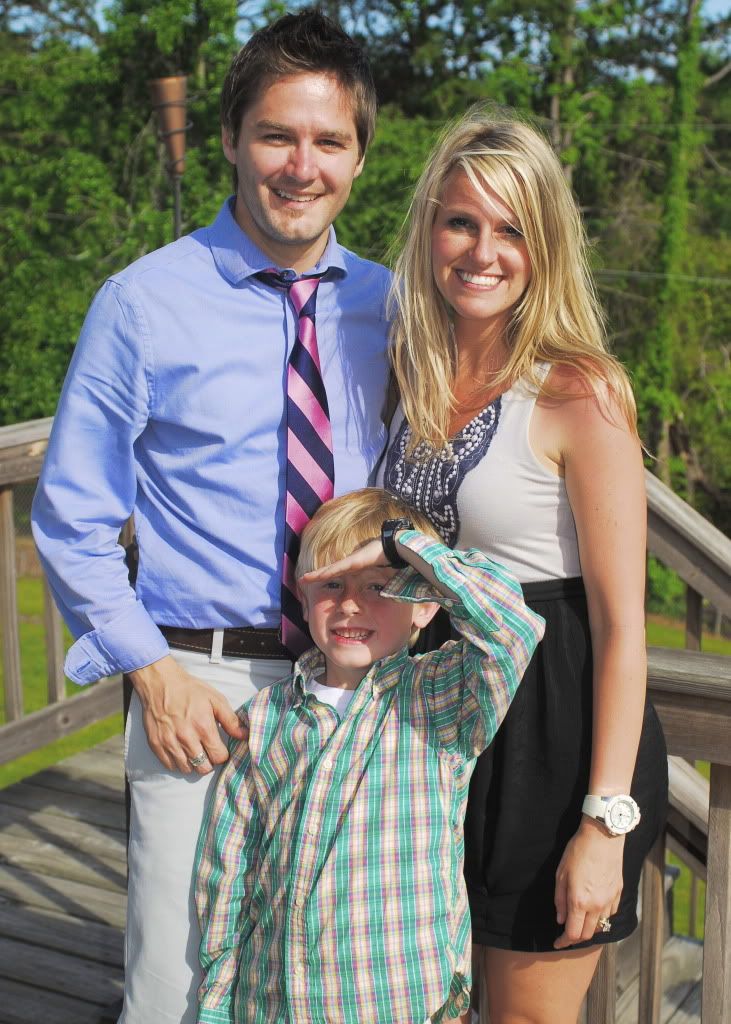 "I found myself... feeling physically helpless"
Two months ago, I found myself curled up in a ball feeling physically helpless. I kept thinking of the scripture,  "The thief comes only to kill and steal and destroy; I came that they may have LIFE and have it abundantly." (John 10:10).  I had been experiencing severe physical problems and medical bills had skyrocketed trying to figure out what was wrong. Every evening for the past year, I would experience severe abdominal pain and my stomach would bloat to the size of being 7 months pregnant. I would consistently buy large bottles of Ibuprofen to help relieve the pain while curling up in a fetal position with a heating pad on my stomach. I cut gluten, dairy, and sugar out of my diet, and my weight dropped as low as 105 lbs. I often struggled with severe migraines that left me hospitalized or having to go to the doctor for shots of morphine. At one point, a migraine settled in my eye, and I thought I was going blind for a few days. I had begun to have severe allergy problems and at one point, my face and eyes swelled so fast and horrifically. I was taken to the ER for for a few hours where I received painful shots to get the swelling down. I had back pain that was unbelievable. After having x-rays of my back done, it showed I had had 2 fractures from a fall, my spine was shaped like an S, and I had discs jammed into each other. Two months ago, I began experiencing severe breast pain, and I had most symptoms of breast cancer. My doctor did blood work, and I was being sent to have a mammogram and ultrasounds done on each breast. I had just turned 30.
"I have always lived a healthy, active lifestyle"
I have always lived a healthy, active lifestyle. After graduating with honors from Lee University in 2005 with a B.S. in Business Administration/Theology, I returned to school to pursue Health and Fitness. Upon completion, I became a nationally certified personal trainer and group fitness instructor. I taught fitness classes at a local community college and enjoyed working at a gym. I ate healthy, drank plenty of water, and exercised regularly.
"God was gracious and merciful"
In 2007, God was gracious and merciful to set me free from a toxic marriage that was emotionally and sexually abusive. My husband had already begun another relationship with a co-worker, and I filed for divorce immediately after receiving counsel from my church staff.  Not having anywhere to turn and being a single mother to a 2 ½ year old little boy, I moved to my parents where I endured 1 ½ years of verbal and emotional abuse. I began experiencing severe panic attacks that were crippling. I continued counseling that was life changing and applied for dozens of full time jobs to be able to move out. I had been working part time until a full time HR position became available. The pay was great but the hours were horrendous. God provided for me to move into a small one bedroom apartment with my son. During this time of healing, God brought an amazing friend into my life from church. She and I had been in a Bible study together, and God used her to minister to the very core of me. In the midst of our beautiful friendship, she introduced me to the most amazing family I had ever known~ The Klapp's.
After nine months of courting, I became the bride of Christopher Klapp in June, 2009. He is a man after God's own heart and is wise beyond belief. Logan adored his Daddy, and we moved to Signal Mountain where I was able to rest and find healing. We visited Signal Mountain Presbyterian Church and quickly fell in love with our church family. It was not uncommon for Logan to often exclaim, "I love being alive!" Logan was flourishing spiritually, academically, emotionally, and socially. I was rediscovering my passions, and Christopher and I were excited to begin working in ministry together.  
"After many failed attempts"
After many failed attempts at establishing healthy boundaries with my parents, I received an Intervening Petition for Grandparent Visitation in the mail in July 2010. In it included horrendous false accusations and a Grandparent visitation request that was essentially joint custody. Not only had this been filed, my ex-husband who left us in 2007 was contacted to get involved. A financial agreement was worked out between the parties, and I would soon face my parents and my ex-husband in court and in mediation. During this painful season, God strengthened mine and Christopher's faith. Our marriage was rock solid, and we were lifted up daily by the body of Christ. Fear was replaced by great faith as we journeyed together.  We saw God's mighty hand stretch out and carry us because we knew we could not on our own. There was increasingly an awareness of a hedge of protection placed around us, and we experienced a joy in the midst of the raging storm. God's provision was astonishing, and we experienced blessings being poured out. I fully learned how to put on the armor of God, and I stood up for myself for the first time in my life. I was truly breaking free of the emotional bondage and strongholds I had dealt with my whole life.
While I was getting stronger every day spiritually, emotionally, and mentally, the extreme stress of the several years took a major physical toll on Christopher and me. We were drained. We did not have energy. We were tired. After dinner, we would crash. Logan was doing awesome in kindergarten and had advanced to 3rd degree green belt in Tae Kwon Do, but he was very tired on a daily basis.
"Am I alive or am I just breathing?"
As I laid curled up in a ball 2 months ago, I pondered to myself, "Am I alive or am I just breathing?" Am I truly alive? Am I living life to the fullest and experiencing life how God intended it? Is my family? I was so hopeless. I knew my faith was strong, but I was physically falling apart. What if I did have breast cancer? What happens to my 6 ½ year old?  I had to get healthy. After my tests came back that I did not have breast cancer, I contacted a trusted friend.
"I had medicated myself for years"
My friend asked me if I had ever considered that all of my physical pain was simply having a nutrient deficient body. I had medicated myself for years to barely ease the pain, but I was only experiencing temporary/minimal relief. She had told me about Shaklee for many months, and when I came to the end of hope, I turned to the #1 natural company in the U.S. Backed by over $250 million in research and 77 full time scientists, I knew I had nothing to lose.
A little over a month ago, I began Vitalizer with Iron which contains 80 bio-optimized nutrients and is based on 12 clinical studies; B-Complex which contains all 8 B vitamins, including a unique formulation that enables the body to absorb vital Folic Acid; OsteoMatrix which includes calcium, Vitamins D & K, magnesium, and more; and Energizing Soy Protein which is high protein, low fat; heart-healthy plant-based complete protein source that contains all the amino acids your body needs including the 9 essential aminos. Christopher began Vitalizer and B Complex, and Logan started Incredivites which is loaded with 23 essential nutrients for healthy development and is the first chewable multivitamin in the U.S. to contain lactoferrin, which supports a healthy immune system in kids.
"We all began to feel better and have more energy"
Within a few days, we all began to feel better and have more energy. My physical pain was gone. I absolutely could not believe it! We started feeling stronger in the mornings and throughout the day. Our coffee intake decreased rapidly, and we began exercising and running again. Christopher, a former ultrarunner who could barely run 3 miles, went for a 10 mile run on the Gold Gate Bridge in San Francisco followed by a grueling Trail ½ marathon a couple of weeks later. Logan had more energy than I had ever seen. We were sold. Shaklee would be a part of our life forever. We quickly replaced all of our toxic cleaning supplies and laundry detergent with Shaklee's nontoxic Healthy Home, and I replaced my toxic skincare with Shaklee's line of Enfuselle. I no longer skipped breakfast and added Cinch products to my diet in addition to Nutriferon and Vivix.
"Our journey has only just begun"
Our journey has only just begun, but we are so excited to share our hope with others. The amount of money we spend on Shaklee is a mere drop in the bucket compared to medical bills. It is so exciting to be filling our body with what it needs to be able to live an abundant life and do the work God has called us to do. 2 months ago, I felt like I was just breathing. Today, I genuinely feel alive ...and as Logan likes to say, "I love being alive!"
Do not let the enemy come steal and kill and destroy... Allow God to give you life abundantly. Please contact me for more information on Shaklee. I would be so grateful to introduce your family to the company and products that have changed our lives forever.